Seasonal Veg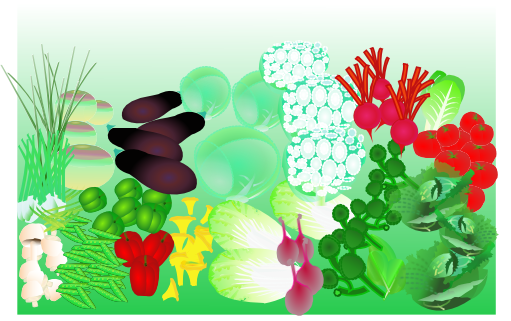 Seasonal Veg is a shopping tool for keeping track of the most nutritious vegetables right now.
Seasonal Veg is developed for the nordic region.
Independent from the food industry
Simple to use
Small app with large illustrative icons
Search recipe when online
Possibility to hide longdistance or distasteful vegetables
Free from ads
There is another application listing fresh season fruits called Seasonal Fruit.
To try this app - click a button below.
Demo
Specifics
Requires Android 2.2 or later.
Available in Swedish, Norwegian and Finnish.
Can be installed to external storage
Google Play and the Google Play logo are trademarks of Google LLC