Pictagrid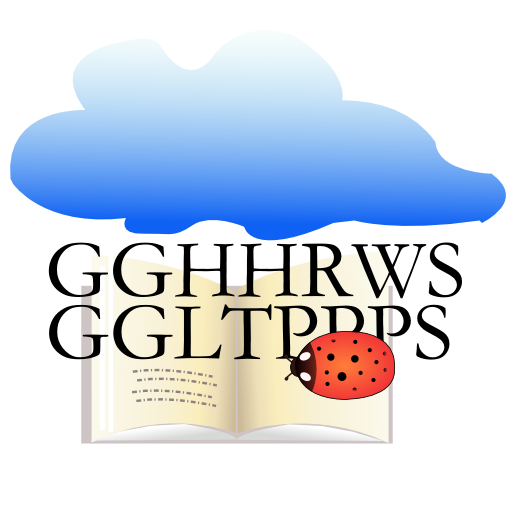 Find the spelling of a picture object in a themed word maze.
The program presents a list of pictures where every pic is a hidden word that is placed in the maze. In case you click a picture, android's inbuilt synthesizer reads the word out loud. The basic idea is to connect the spelling and sound to an object.
You will probably find it interesting to examine the objects name in one of the other languages. It can be done by choosing language when you start the game. Should you want to see the objects name in English, it will be displayed when clicking the object.
Each word is placed in a themed word maze with a piece of art in the background. When you think that you have spotted a word, mark it and hold still and the synthesizer will read the word. It is then possible to compare the pronunciations. Keep in mind that the pronunciation can be a little weird sometimes.
Features
Contains art from famous as well as non-famous artists.
Simple and common words available in dozens of languages
Zoom to get better sight
Utilizes the inbuilt synthesizer
Well working design adjusted to your finger tip size
Shows only user friendly ads
Kid friendly with simple vocabulary
To try this app - click a button below.
Demo
Specifics
Requires Android 2.3 or later.
You need internet to download the game packages.
The game will use the large screen if you have a tablet.
Available in English, Swedish, German, Danish, Norwegian, Spanish, Finnish, French, Dutch, Italian and Portugese.
Games available in English, Swedish, German, Danish, Norwegian, Spanish, Finnish, French, Dutch, Italian and Portugese.
Can be installed to external storage
Reviews
Google Play and the Google Play logo are trademarks of Google LLC