Mat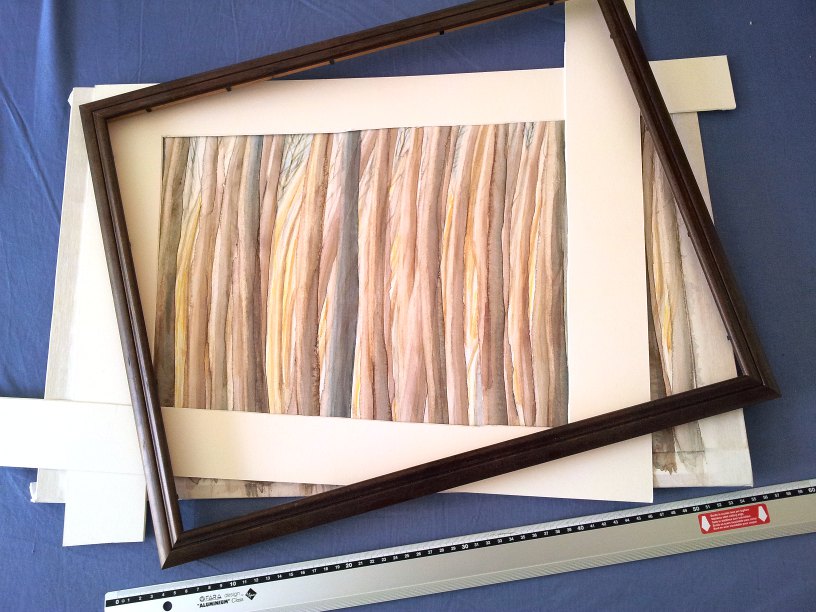 The Android tool "Mat" suits you that consider it a little awkward to decide what frame and mat to use for a picture.
For example you can see the image's proportions in different frames. Also the mat measurements are shown for the frame you select to simplify cutting it yourself.
Features:
Common framesizes comes predefined
Visually preview the frame and mat dimensions
Easily enter image measurements
Includes calculations for frame construction
More convenient than calculators
Designed by artists for own use
Supports both inches and the metric system
To try this app - click a button below.
Demo
Specifics
Requires Android 2.2 or later.
The tool will use the large screen if you have a tablet.
Can be installed to external storage
Google Play and the Google Play logo are trademarks of Google LLC