Mr. Nilsson's books for kids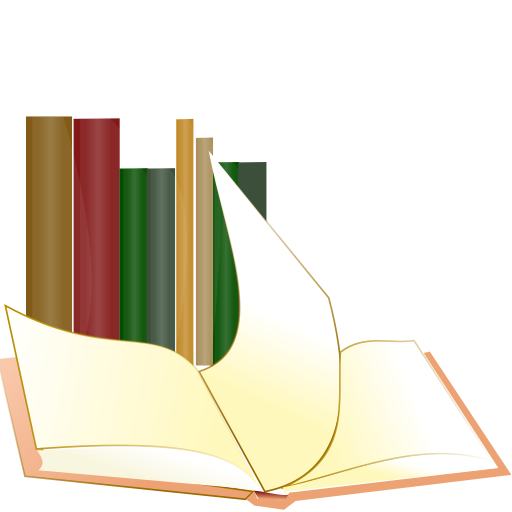 A collection of audio picture books for kids written by Inge Nilsson.
The different kids books can be read, listened to and turned.
Enjoy the samples! If you like a book you can buy it inside the application.
Inge Nilsson's books are filled with fantasy
Beautifully illustrated
Narrated in Stereo
Turnable leaves
Excellent readability for both Tablets and Mobile phones
Offers topics for discussion
To try this app - click a button below.
Demo
Specifics
Requires Android 4.0.3 or later.
You need internet to download the book but when reading there is no need for network connectivity.
In landscape mode a whole spreadsheet is shown. In portrait mode a scrollable sheet is shown with one page per screen.
Books available in English and Swedish.
Can be installed to external storage
Google Play and the Google Play logo are trademarks of Google LLC