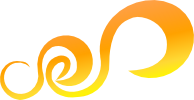 ArtWords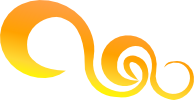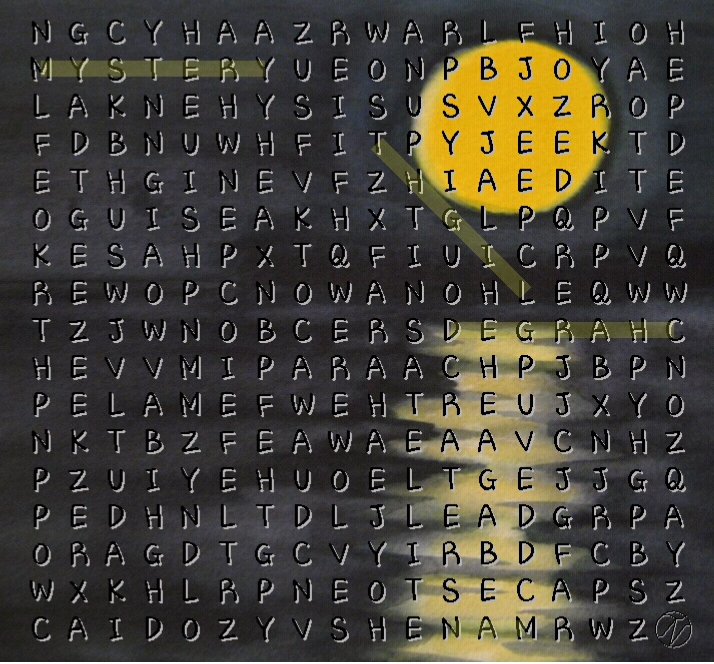 ArtWords is a word search game for Android tablets and mobile phones.
Have you bought the paper magazines with lots of letters where the goal of each puzzle is to find words related to a theme? In that case you know exactly what this game is about. The main difference is that it's a game for your Android tablet and Android phone instead.
There is also another major difference - in ArtWords there is a piece of art as the words' theme.
Do you want to make a wordseek game yourself?
Features:
Large text that can be zoomed
Lots of predefined puzzles in many themes
Can display translations
Ageless audience
An art share application
Speaking using the inbuilt synthesizer
Many severity levels and variations
To try this app - click a button below.
Demo
Specifics
Requires Android 2.2 or later.
You need internet to download the game packages but during the play there is no need for network connectivity.
The game will use the large screen if you have a tablet.
Games available in English, Swedish, German, Danish, Norwegian, Spanish, Finnish, French, Dutch, Italian and Portugese.
Can be installed to external storage
Google Play and the Google Play logo are trademarks of Google LLC